Recently, IFE has come to an agreement on the villa Elevator project with Agung Sedayu group as one of the top developer in Indonesia winning the Best Luxury Apartment Development Award and Best High-end Apartment Development Award in 2017. IFE will be in charge of the elevator supply to offer 146 units of villa Elevators. Agung Sedayu group located in Jakarta was founded in 1971, mainly developing the residential and commercial project.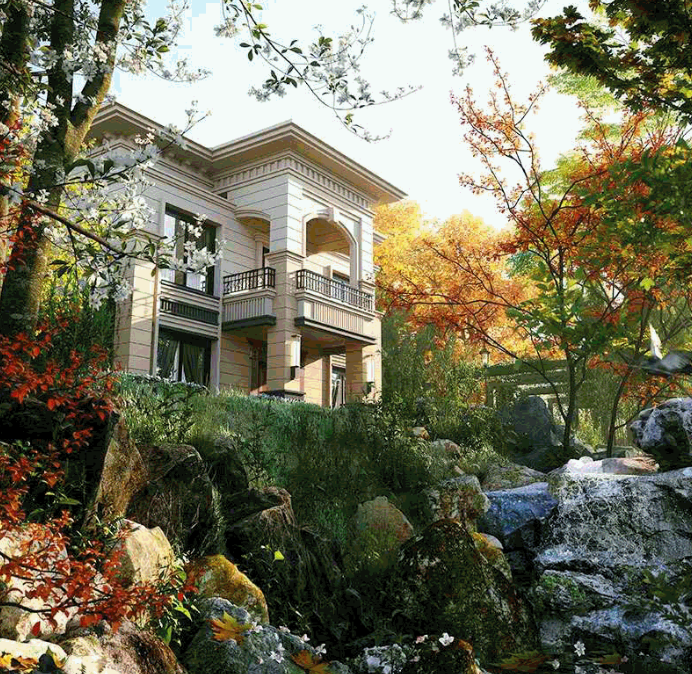 The upcoming project is for luxury community having the coverage of golf course and shopping mall with great view, located in Golf island-PIK where surrounds the sea and mountain. This project aims to create the perfect home for occupants, thus the strict requirements for the elevator will be expected.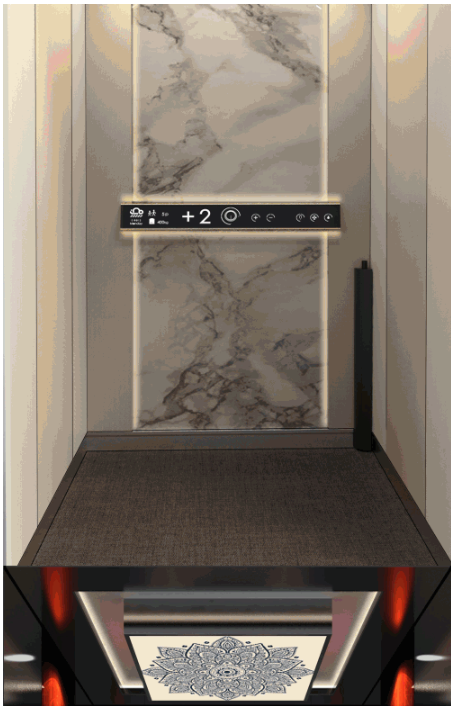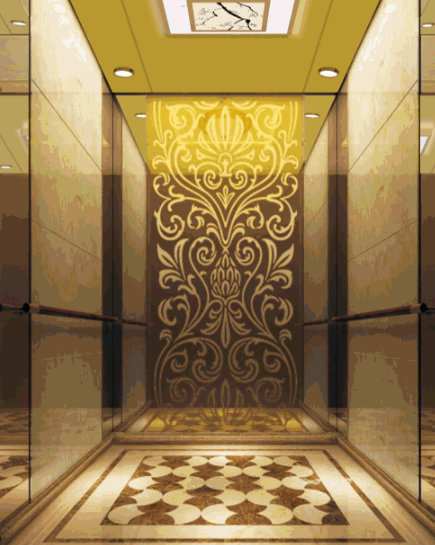 As a leading brand in China, IFE has the extraordinary abilities in controlling the product quality and lean production, from workshop production and on-site installation, having a safety service system throughout the product life cycle to improve the competitive advantage of the product.
IFE provides the Villa Elevator that is of easy to use, efficiently energy-saving and environment protecting for this project. This project has a big impact on IFE Indonesia market.
Now more and more companies choose us due to our enlarging international image and reliable quality.
IFE - beyond your expectation.