Macau`s economic development is inseparable from the development of pillar industries such as gaming, tourism, and hotels. Macau Galaxy Hotel (five-star) is one of the top international hotels in Macau. Recently, IFE has provided5 units of Elevators for it.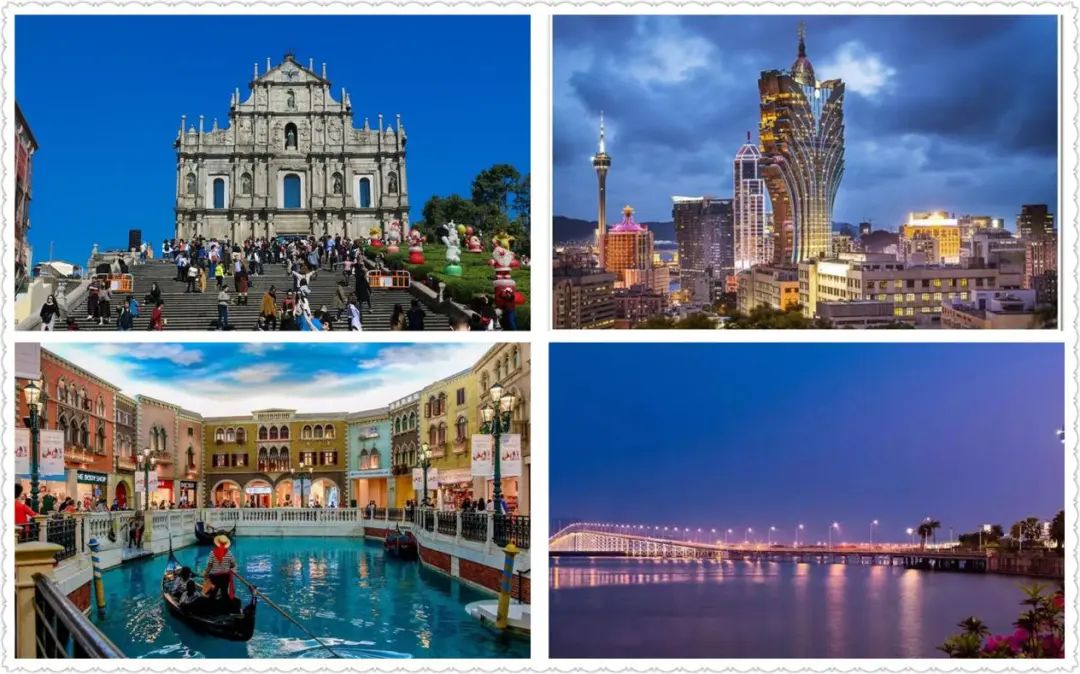 Galaxy Hotel is located in the Macau Galaxy Resort City, which belongs to the industry of Macau Galaxy Group, a company listed on the Hong Kong Stock Exchange. Galaxy Macau Resort City integrates a number of well-known hotel brands, including internationally renowned hotels such as Galaxy Macau Hotel, with a total area of more than 1.1 million square meters. It is one of resort cities integrated the leisure and entertainment in Asia. As a well-known national Elevator brand, IFE strives to provide the excellent product for the customer. The product configuration, exterior decoration, and ride quality highly match its five-star hotel positioning.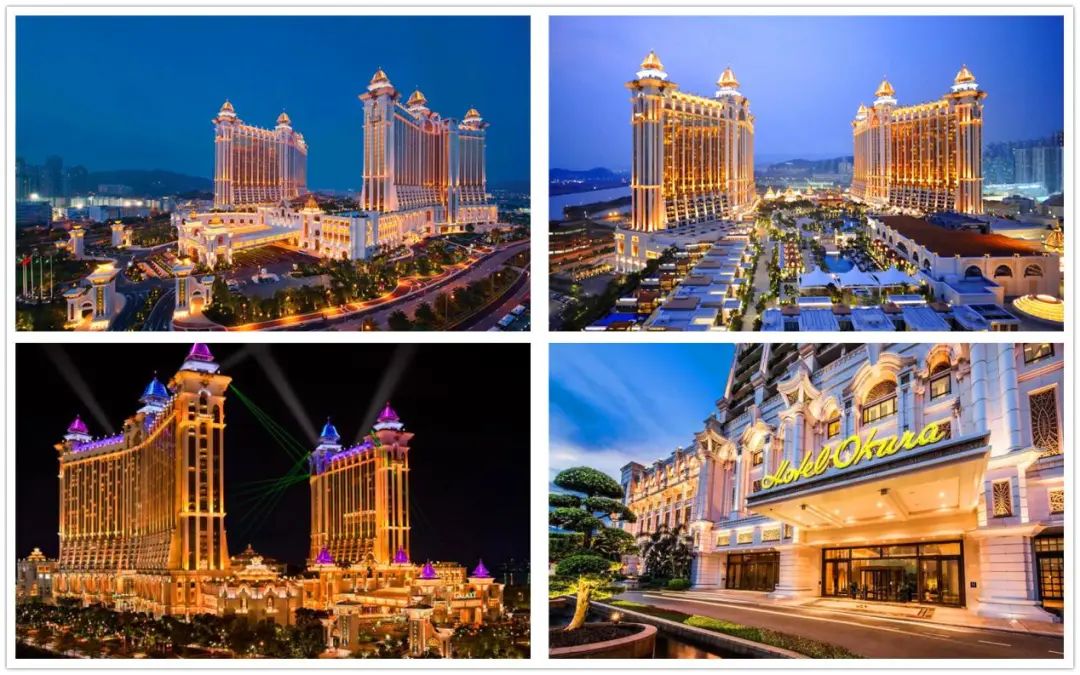 In the process of project cooperation negotiation, many companies regretted that they missed the project due to the difficulty of project design and installation and high manufacturing requirements. IFE team, based on its experience in the implementation of many star hotel projects, accumulated non-standard product design and manufacturing capabilities, and efficient and comprehensive services, eventually became the elevator supplier for the Macao Galaxy Hotel project.
The person in charge of related projects of Galaxy Group expressed the gratification to corporate with IFE. The successful installation experience of IFE in many star-rated hotel projects in Singapore, Australia, Malaysia, Russia, the Middle East and other countries and regions has laid the foundation for the cooperation between the two parties. I hope to develop deeper cooperation in more projects in the future.
IFE Elevators Co.,Ltd